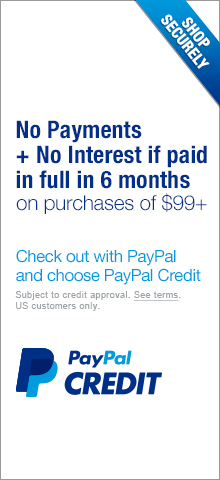 Please place your dessert table orders at least 3 weeks in advance.
All orders must be PAID IN FULL to book.
To book, please fill out our order form.
We also accept Paypal Credit for all purchases $99+.
STANDARD PACKAGE $250.00
​
Includes one 8 in. Standard Cake with:
​
1 Dozen Custom Cupcakes
2 Dozen Mini Cupcakes
2 Dozen Cake Pops
1 Dozen Dipped Strawberries
1 Dozen Rice Krispy Treats
1 Dozen French Macarons
DELUXE PACKAGE $500.00
​
Includes one Two Tiered 8 in./10 in. Standard Cake with:
​
2 Dozen Custom Cupcakes
3 Dozen Mini Cupcakes
3 Dozen Cake Pops
2 Dozen Dipped Strawberries
2 Dozen Rice Krispy Treats
2 Dozen French Macarons
A LA CARTE / CUSTOMIZATION:​
​
Dipped Strawberries $40 per dozen
Custom Cupcakes $35 per dozen
Mini Cupcakes $25 per dozen
Cake Pops $20 per dozen
Rice Krispy Treats $20 per dozen
French Macarons $30 per dozen
Delivery: $50.00
Delivery & Set Up: $150.00
​
Setup includes trays for each dessert item.
If you have items to decorate the table with, we can use them to arrange and setup dessert table and remove all boxes and trash.